Modern decor with specialist dementia furniture, lighting and signage throughout the home.
Wheel-chair access throughout the home. Respite, rehabilitation and re-enablement care available, alternatively day care with bathing services are also offered.
Tranquil setting & beautiful views. Extensive gardens, lawns, pathways and mature trees. Private and secure patio areas with raised beds for green-findered residents. State of the art sensory garden.
Onsite phone, internet and Wi-Fi access available. Cafe area with freshly brewing tea and coffee freely available to all visitors.
is situated in an imposing Grade II listed building in the heart of Gunness, surrounded by beautiful well-tendered and secure grounds for the residents to enjoy. With a , Norwood House is ideal for those looking for somewhere safe and comfortable to live. It is registered with the Care Quality Commission and is within easy reach of local facilities and easily accessible by road, bus or train. The home is conveniently located with easy access to the North Lincolnshire Shopping Park & Gallagher retail park, which hosts numerous retail and food outlets. The entire home has been designed to specifically meet the needs of the elderly with physical needs and/or various levels of confusion and dementia related conditions. All rooms are arranged over two floors and can be serviced by a passenger lift. Visitors are welcome at any time, to our .
Our residence offers spacious, well furnished lounge areas and a dining room that provides a place for service users to relax, enjoy activities and entertain guests. All 26 bedrooms offer , and include shower facilities. Every room is comfortable, spacious and tastefully decorated to the highest standards. Residents are encouraged to personalise their rooms with family pictures, ornaments and if desired pieces of their own furniture. All bedrooms are equipped with a TV point and a Nurse Call System, and enjoy the advantage of an individual lock and key, which will be offered to you, and a master key will be kept for safety purposes. Additionally, we can organise the safe keeping of valuables if necessary. The home also boasts with raised flower beds. The outdoor areas are regularly used by all residents for dining, relaxation, mild exercises and fun activities, and for the maintenance of hobbies such as gardening.
Norwood House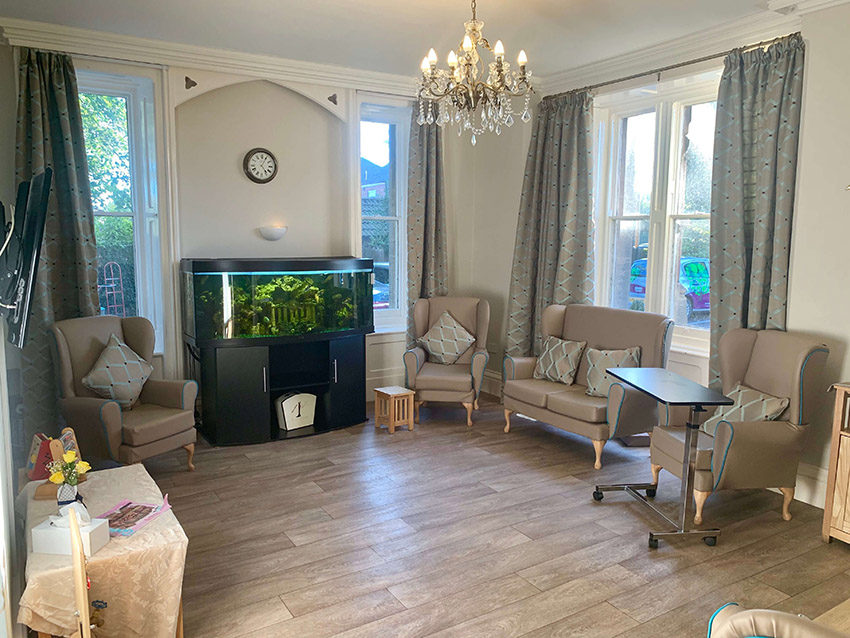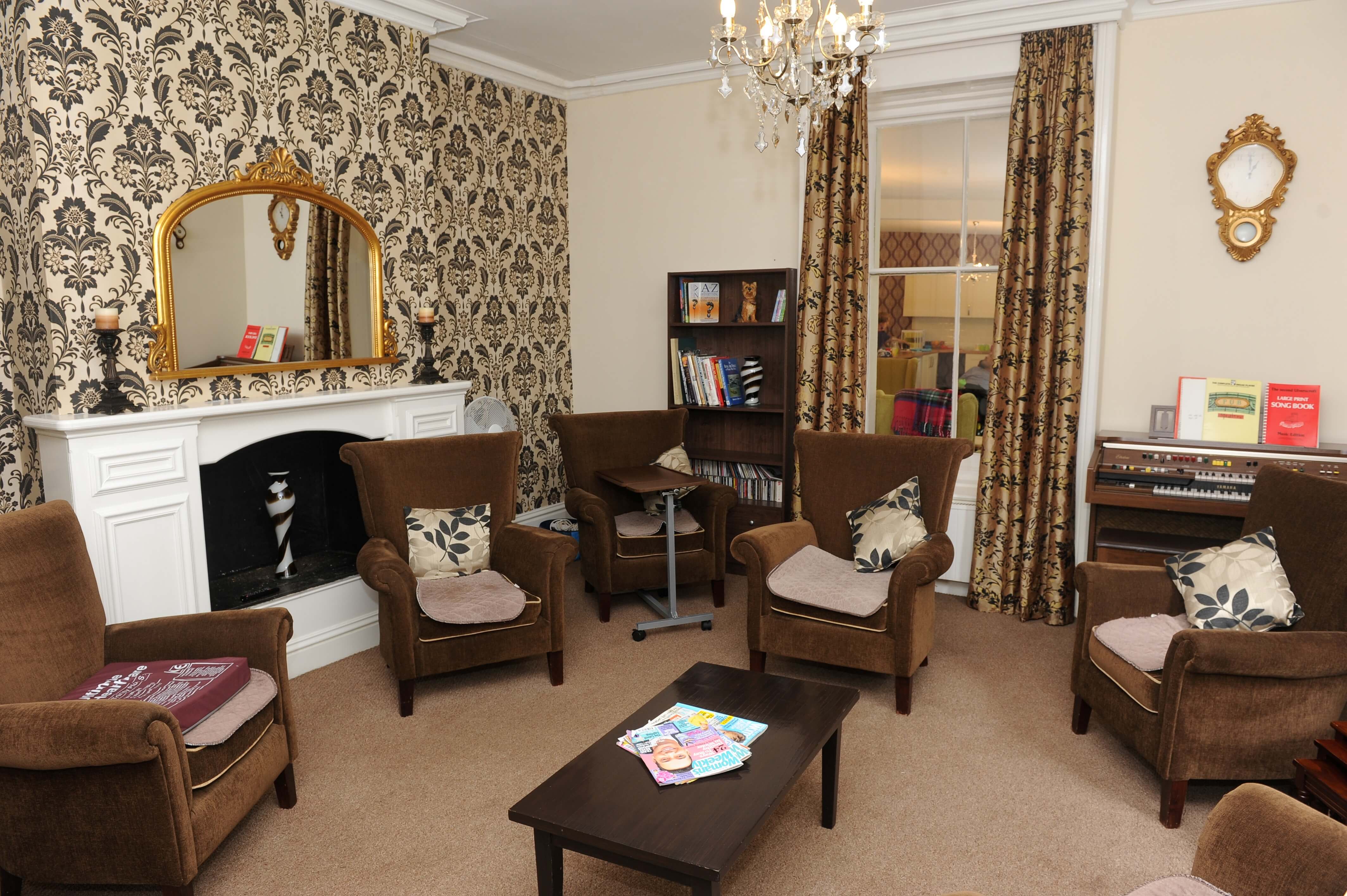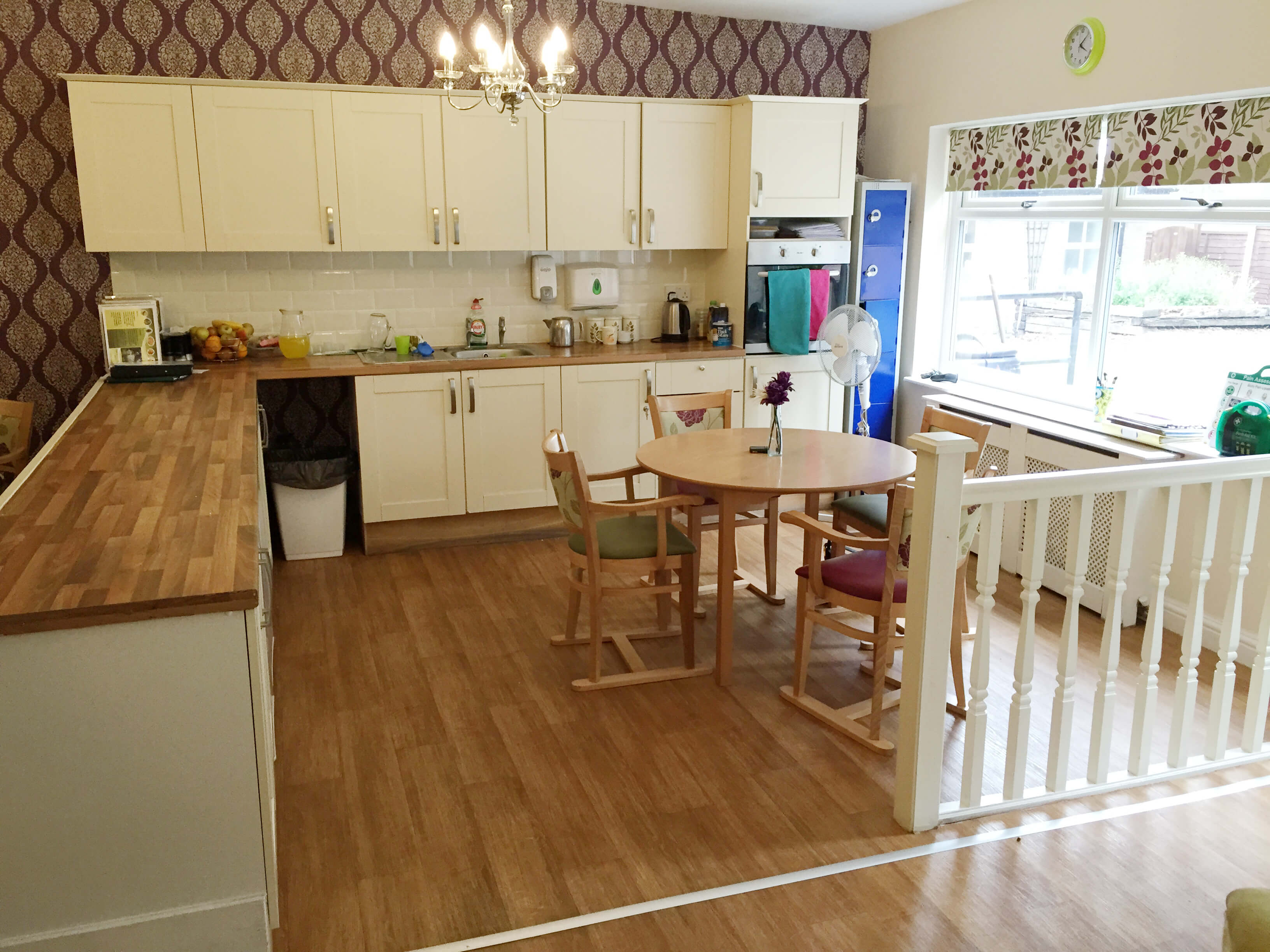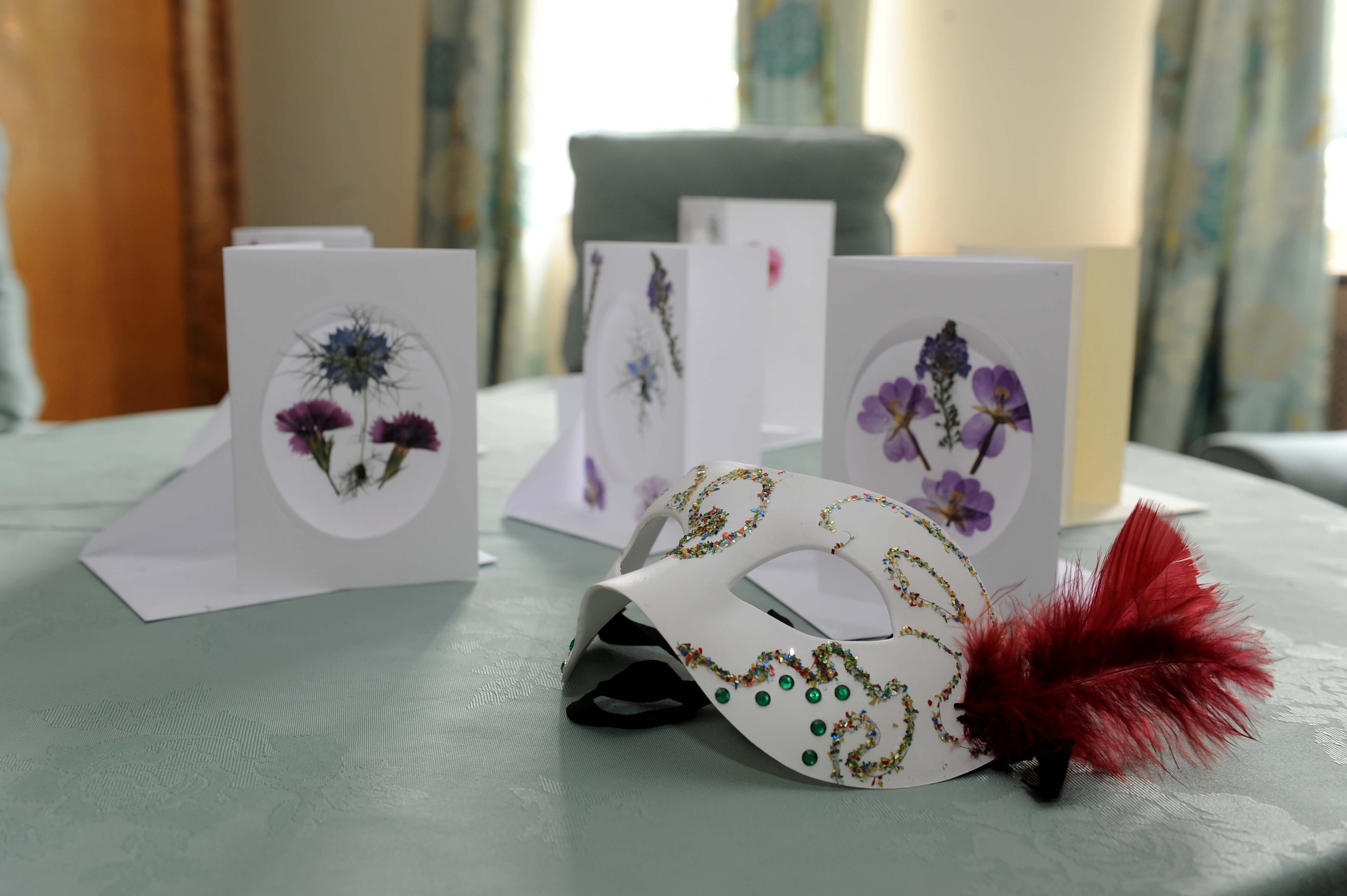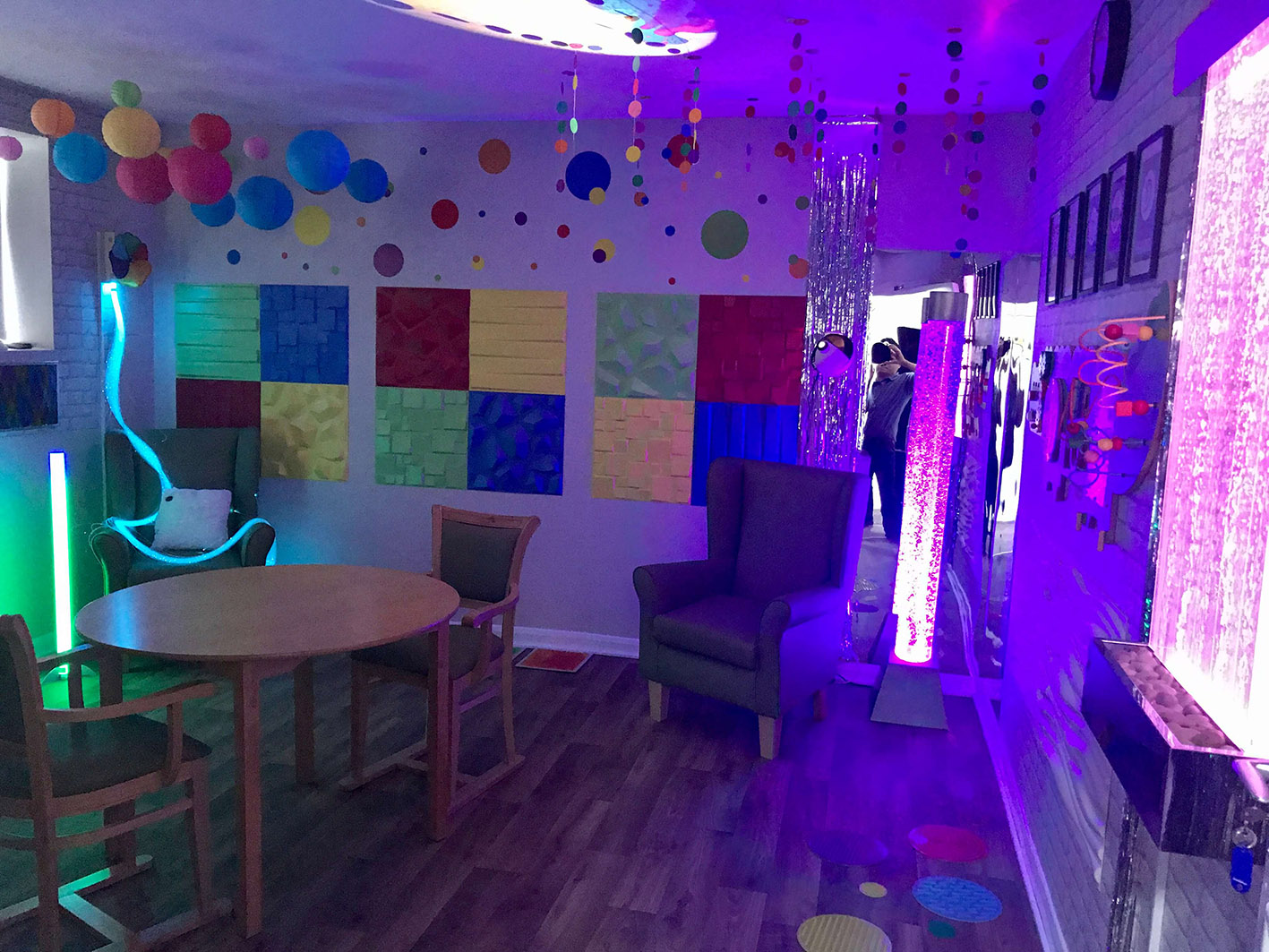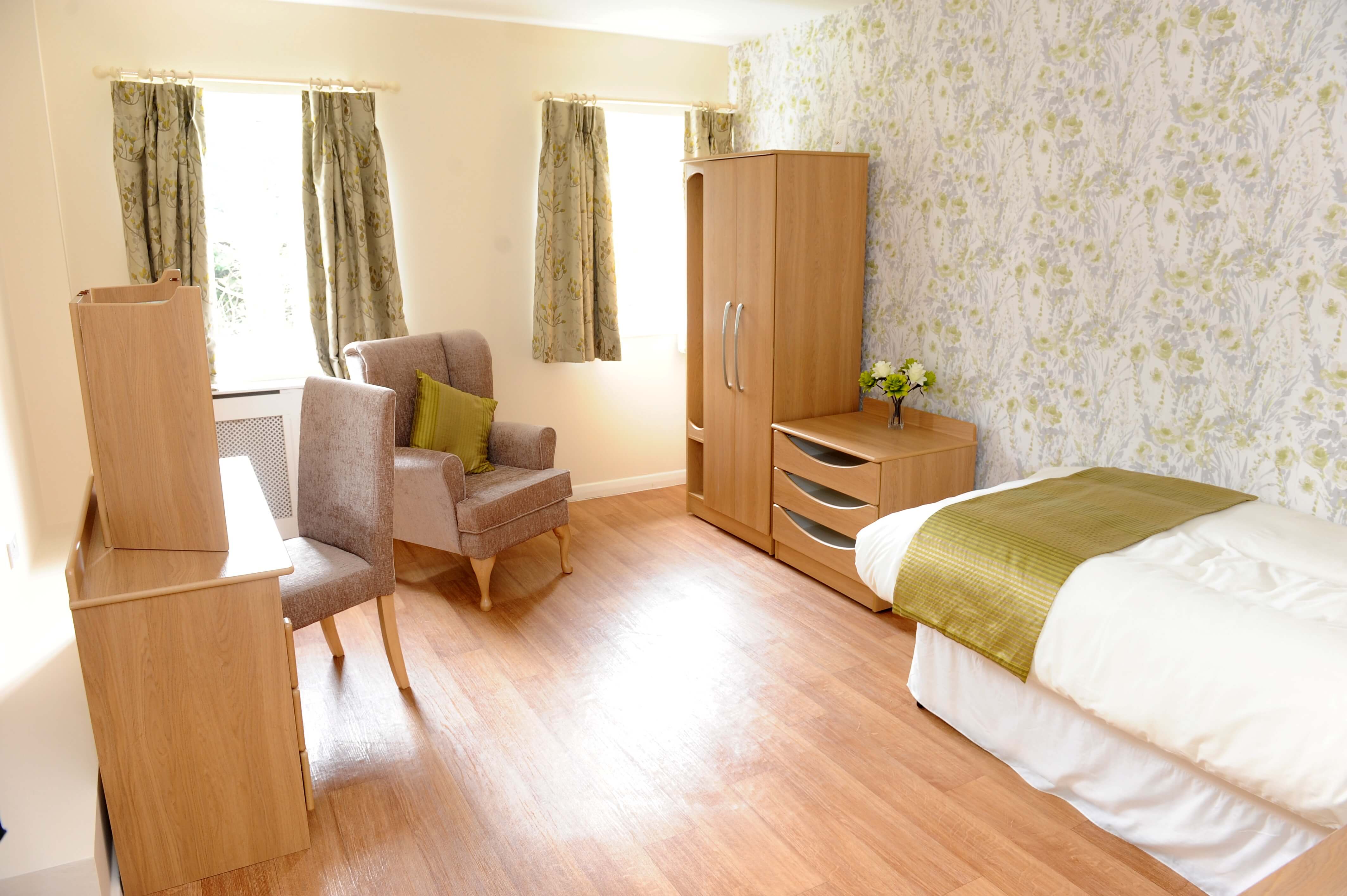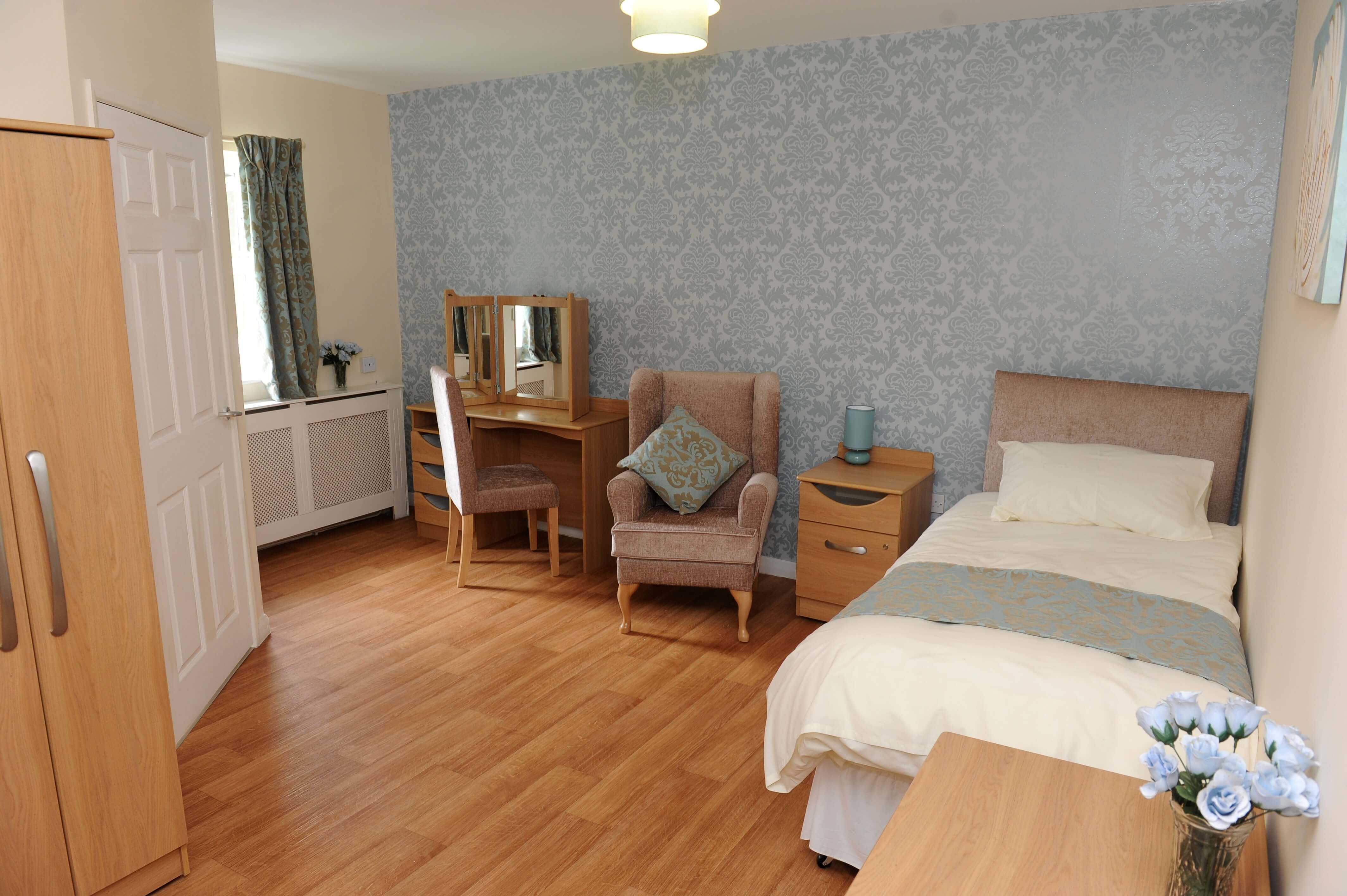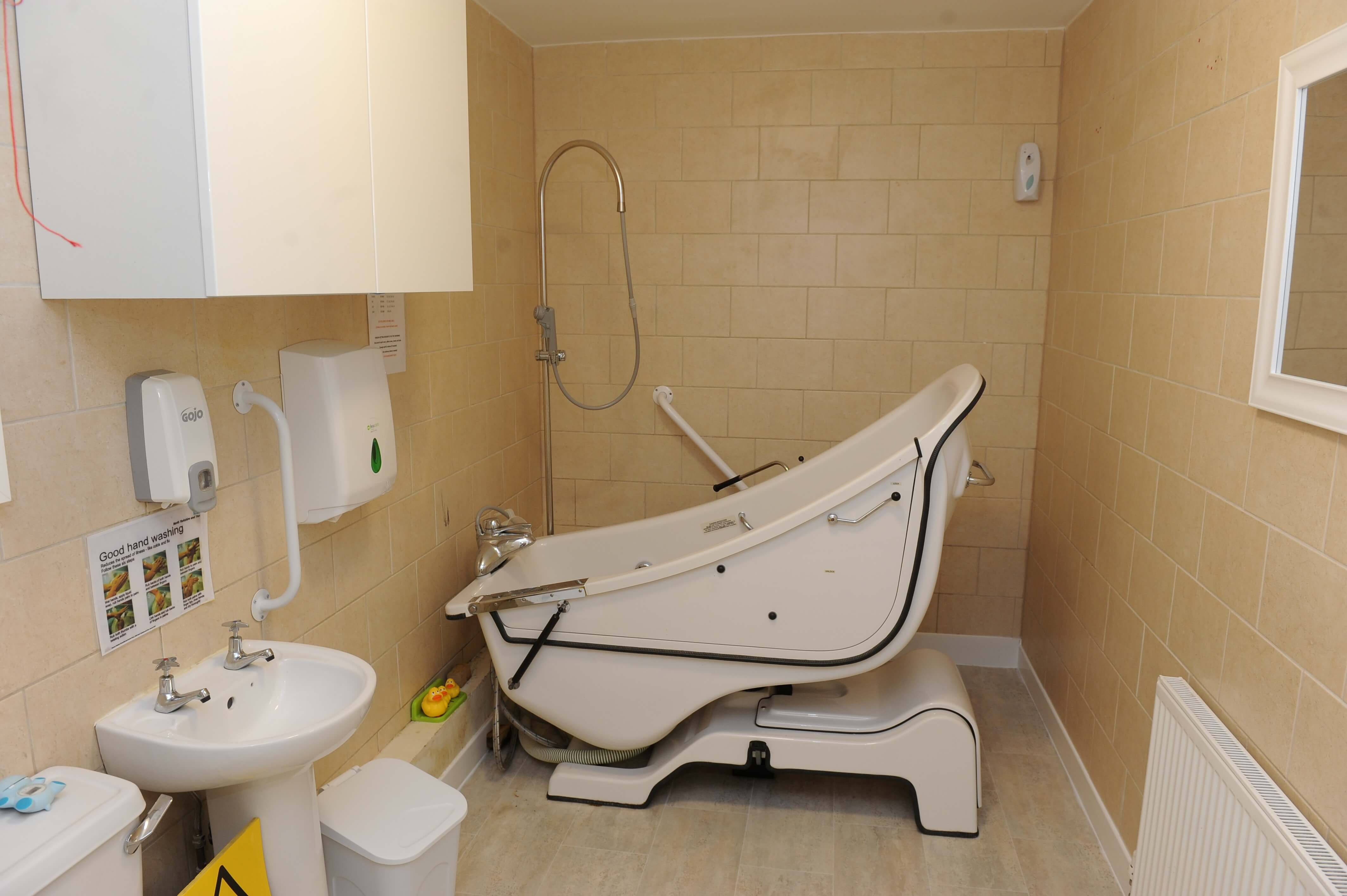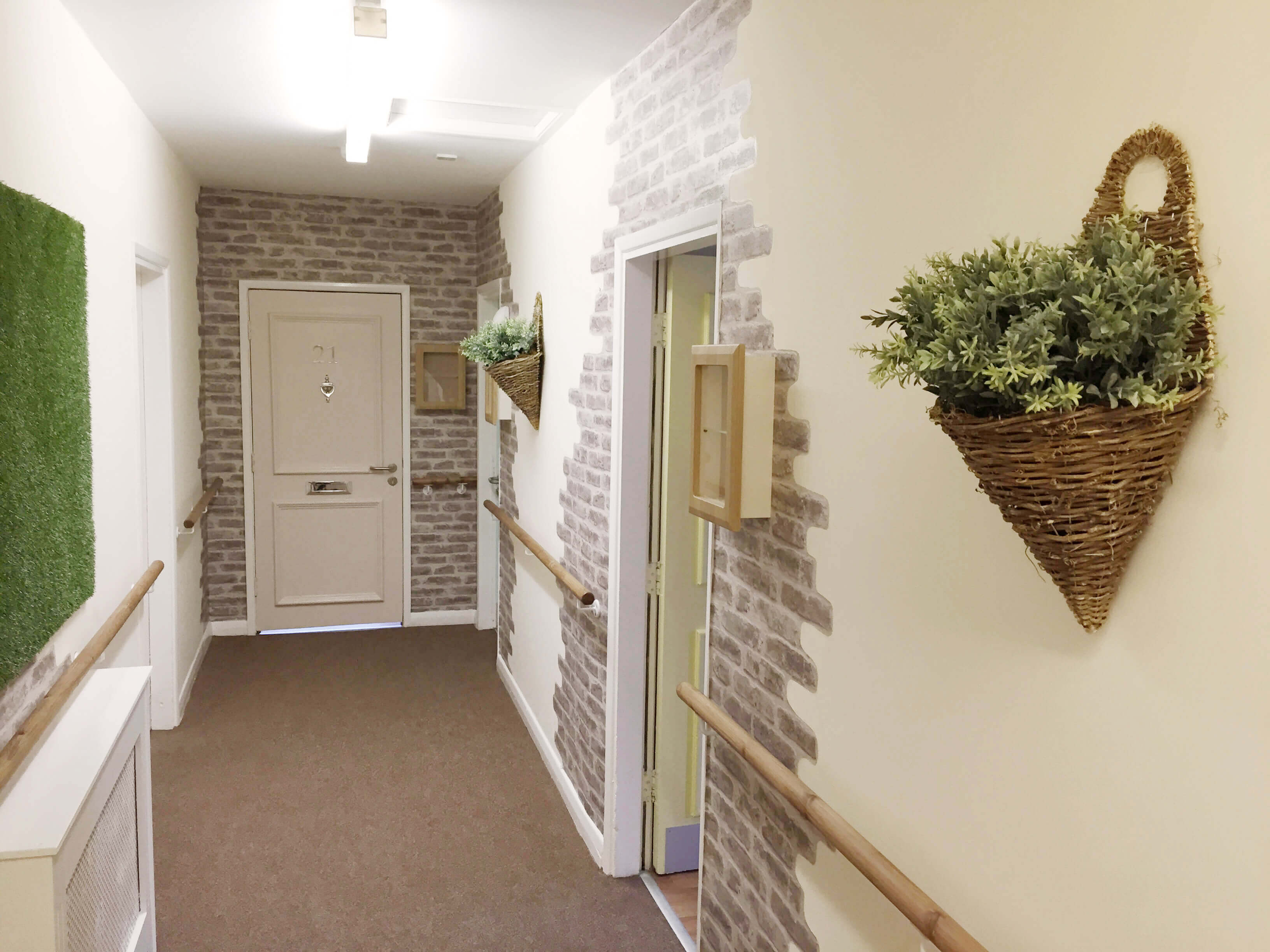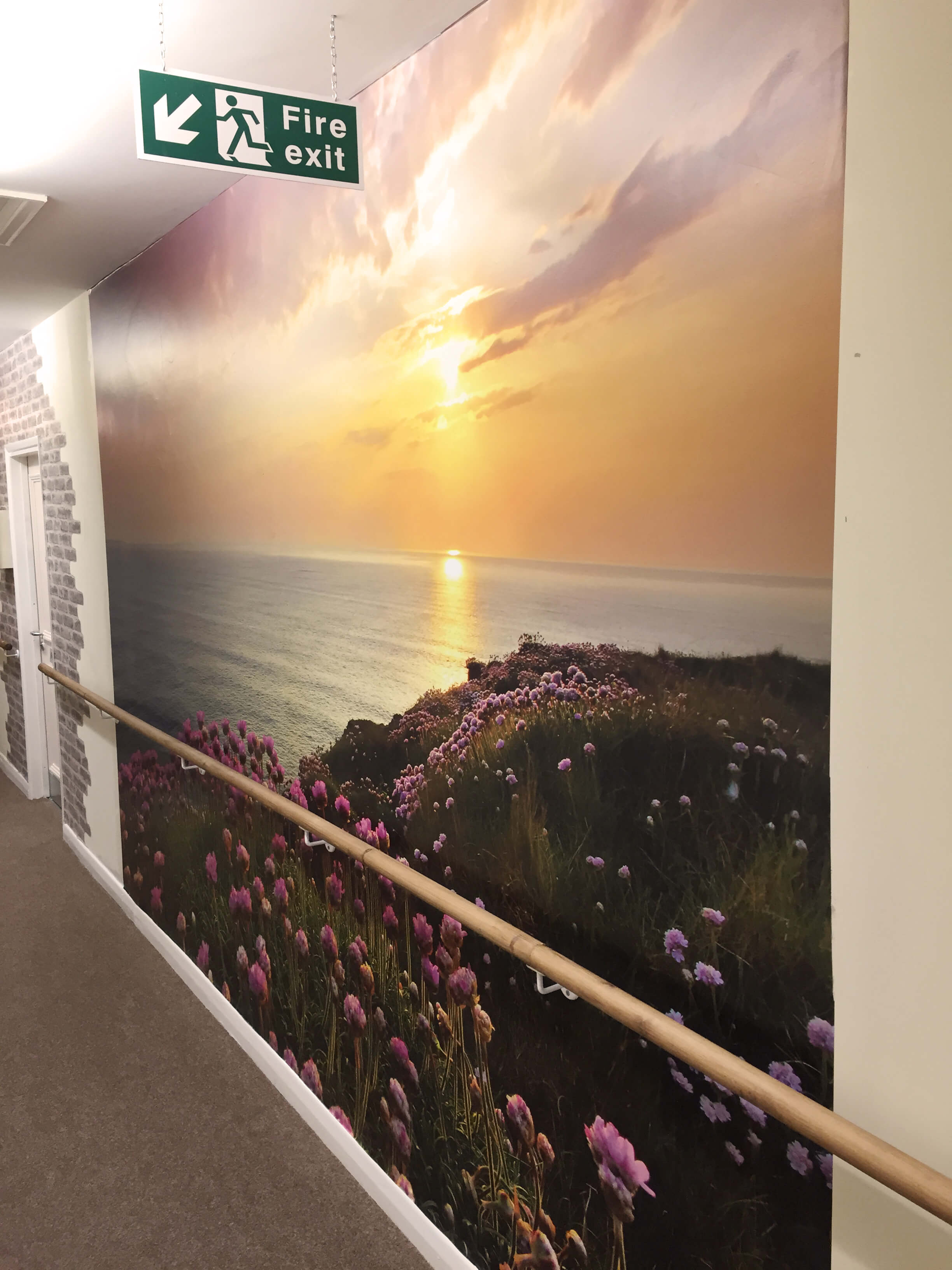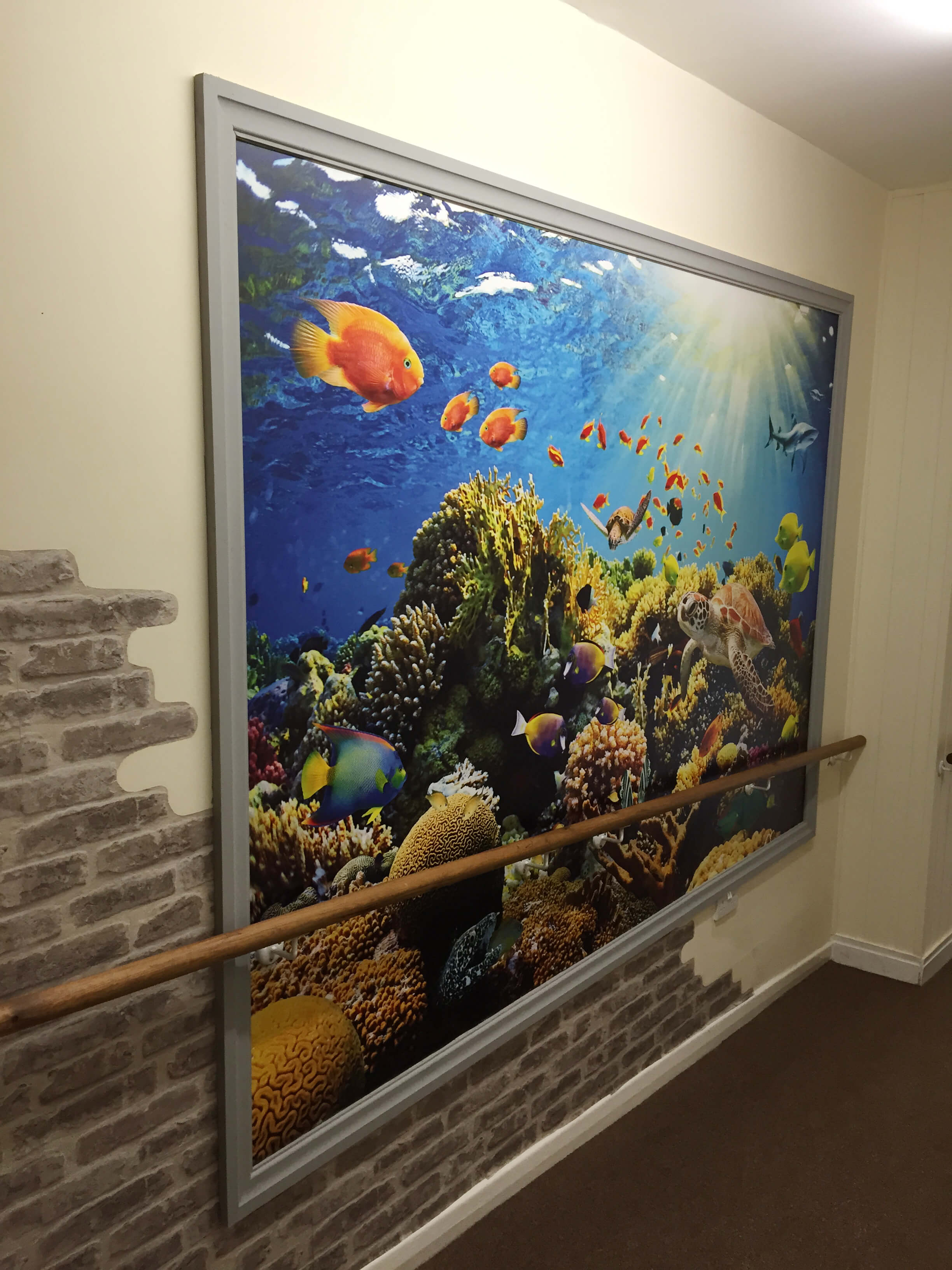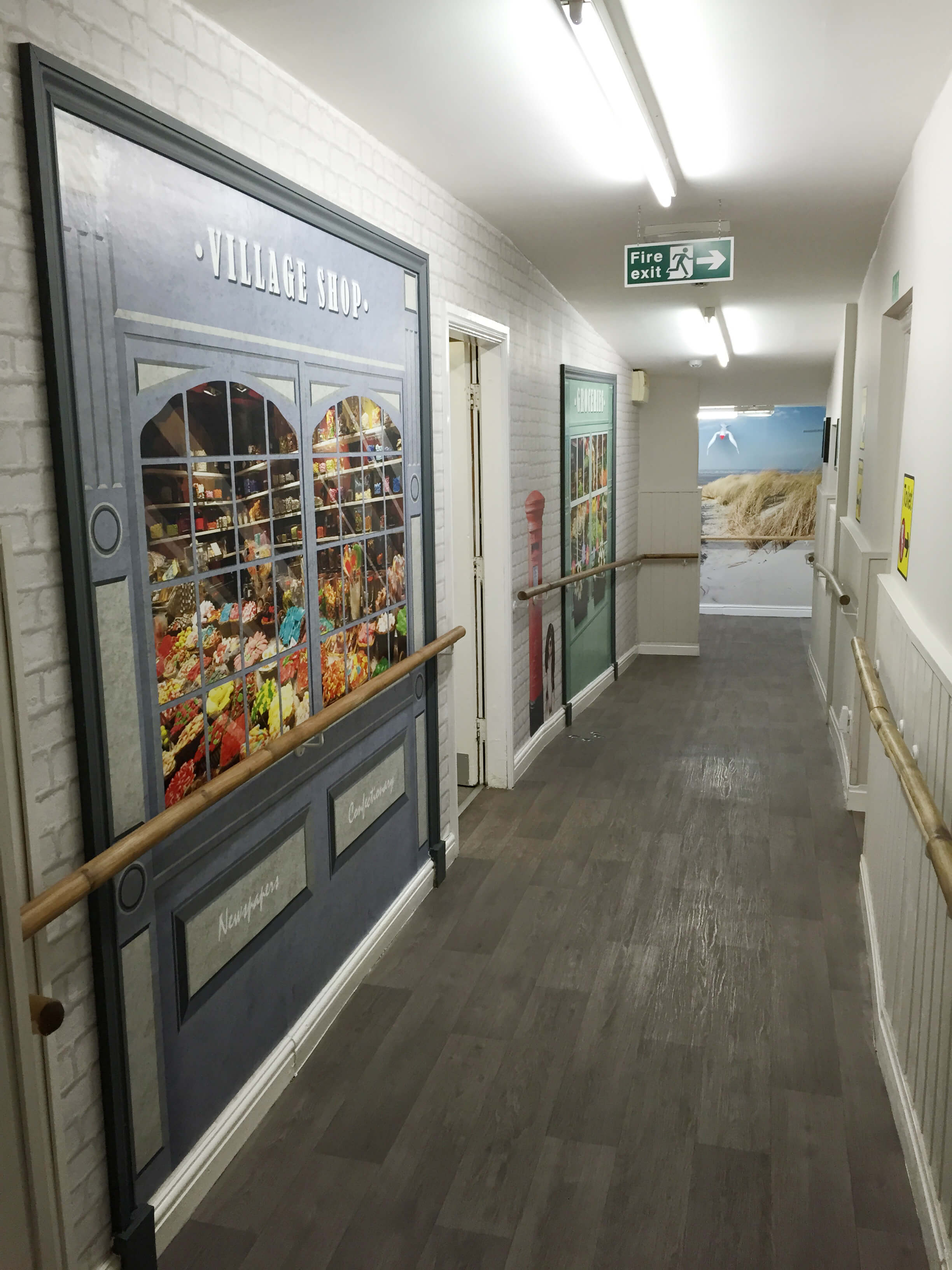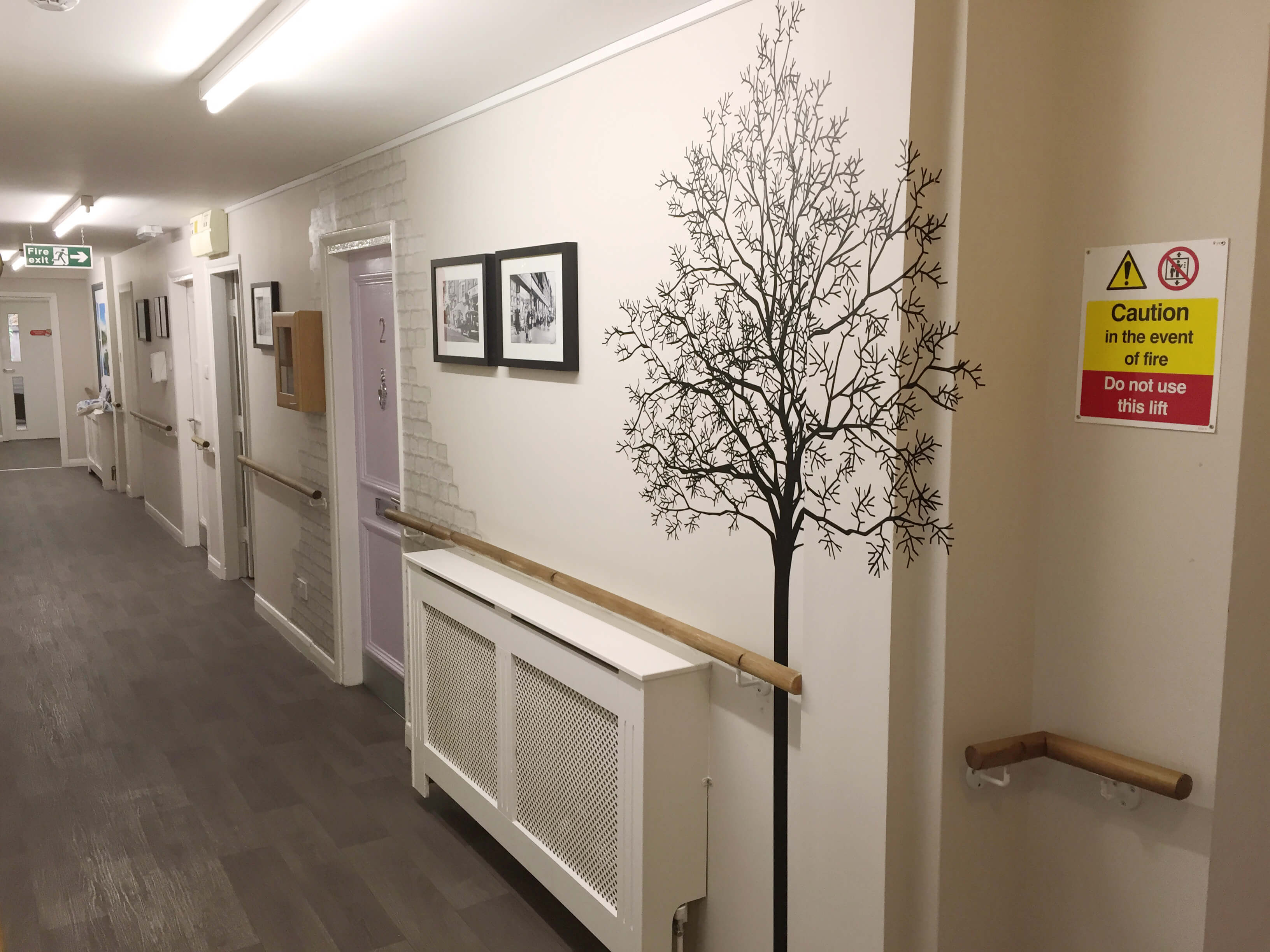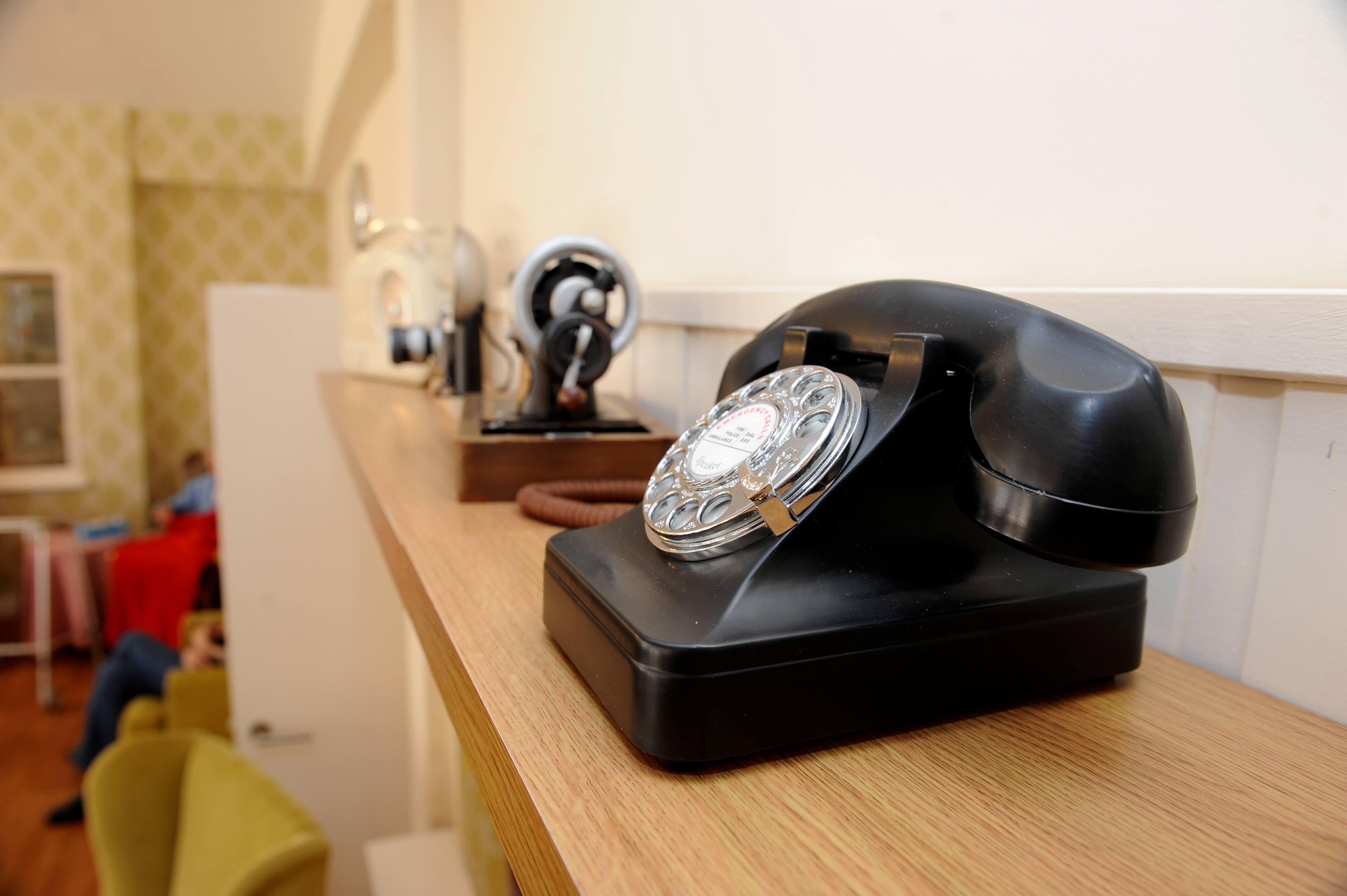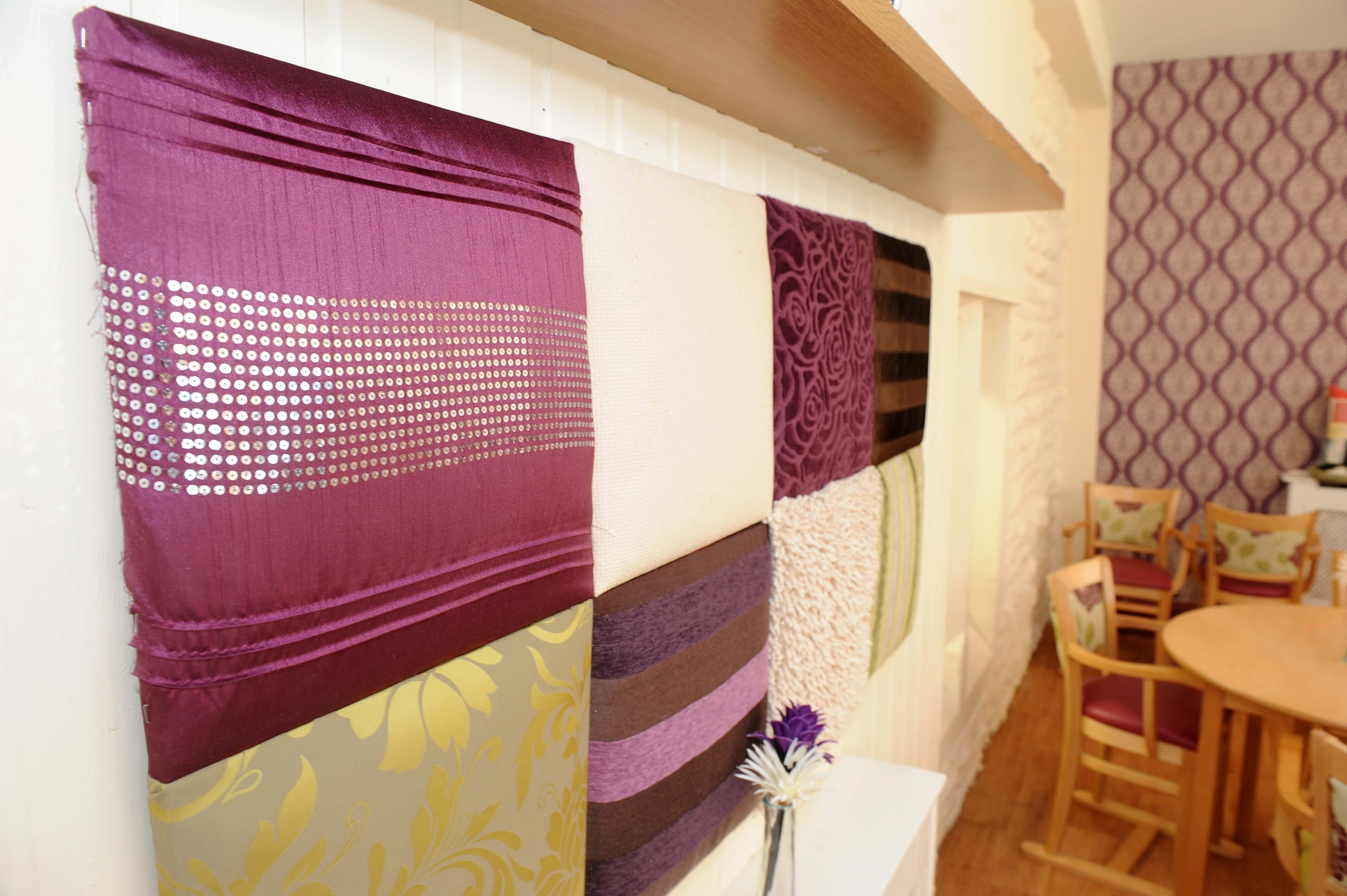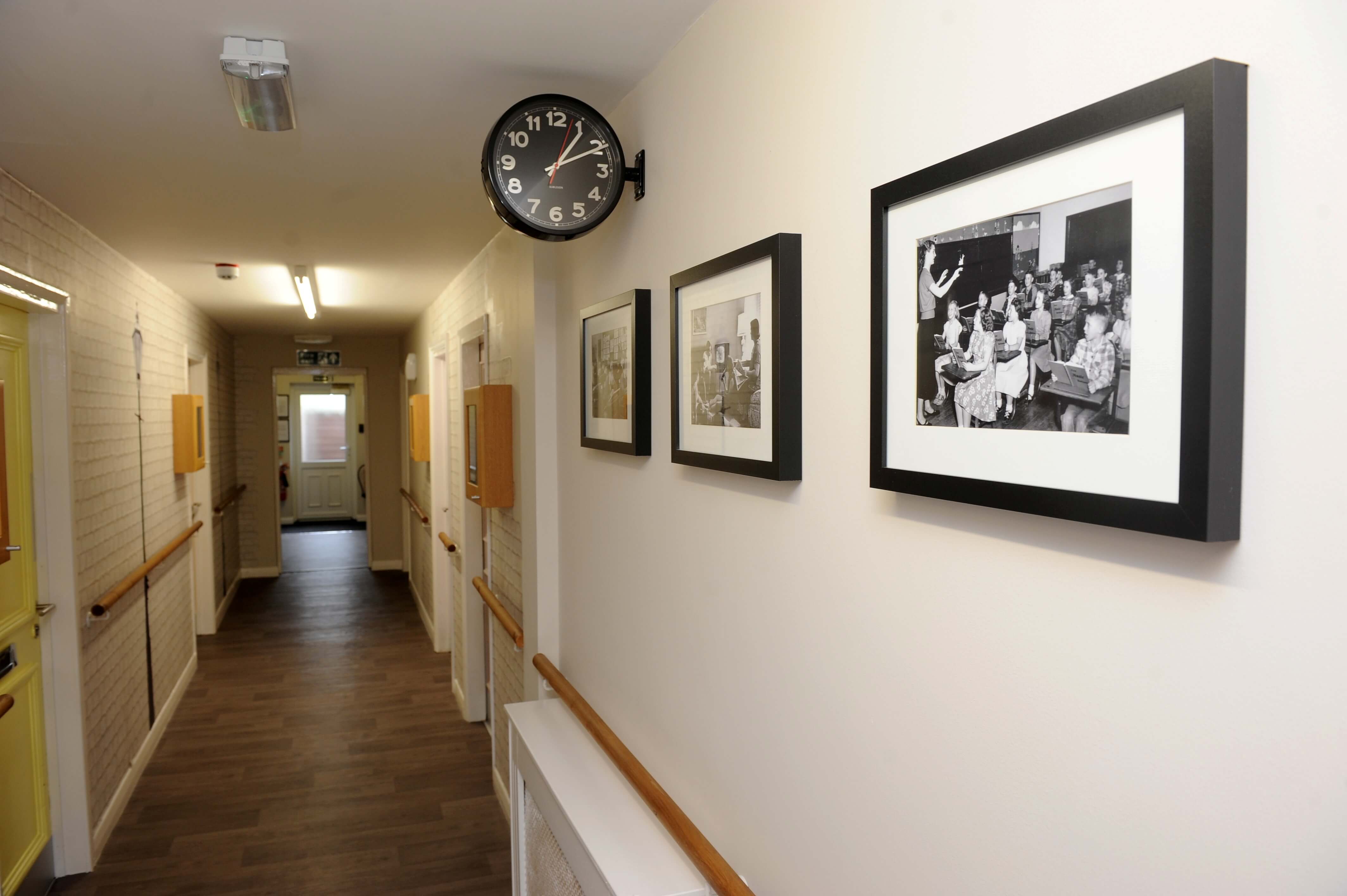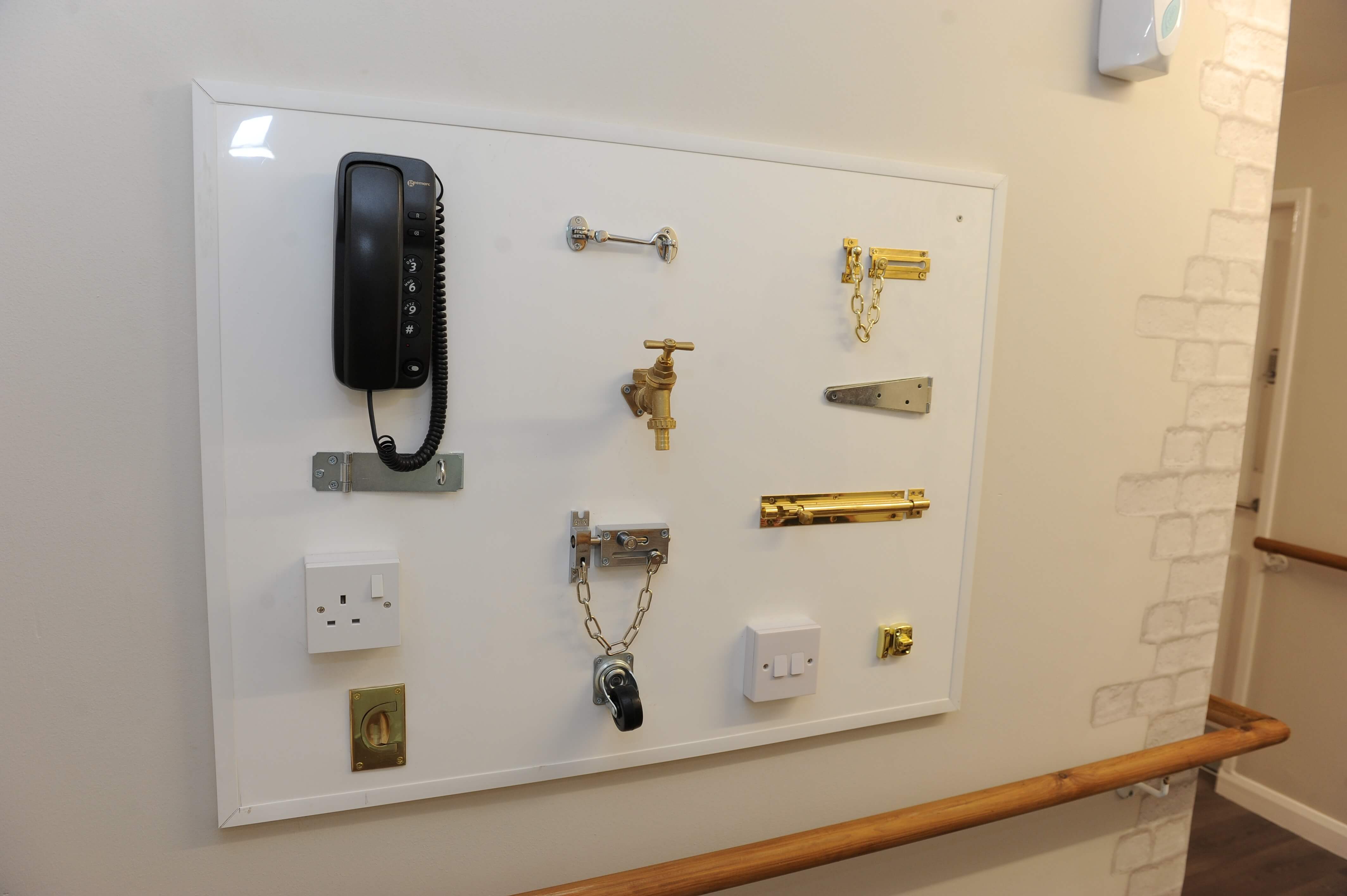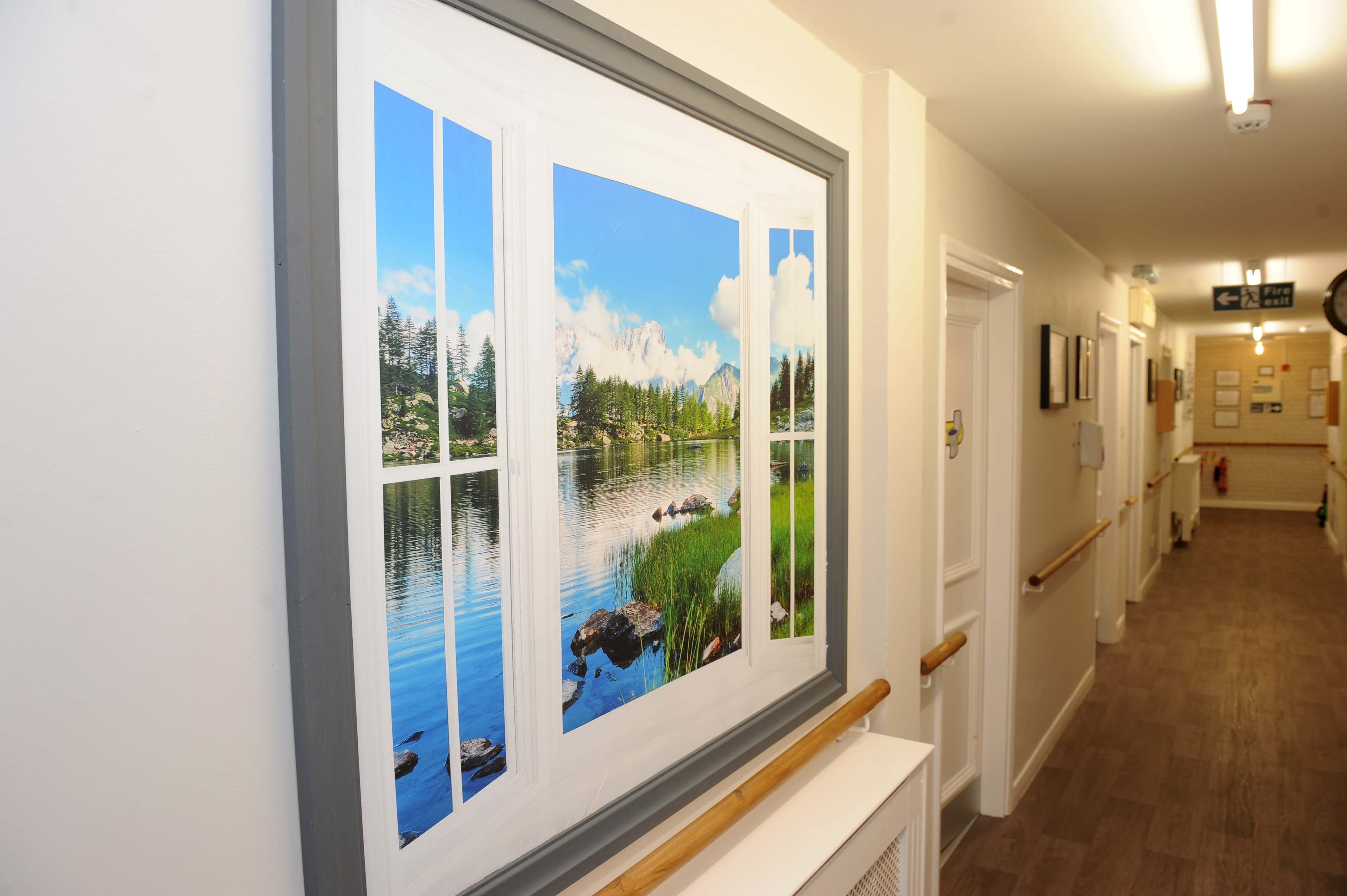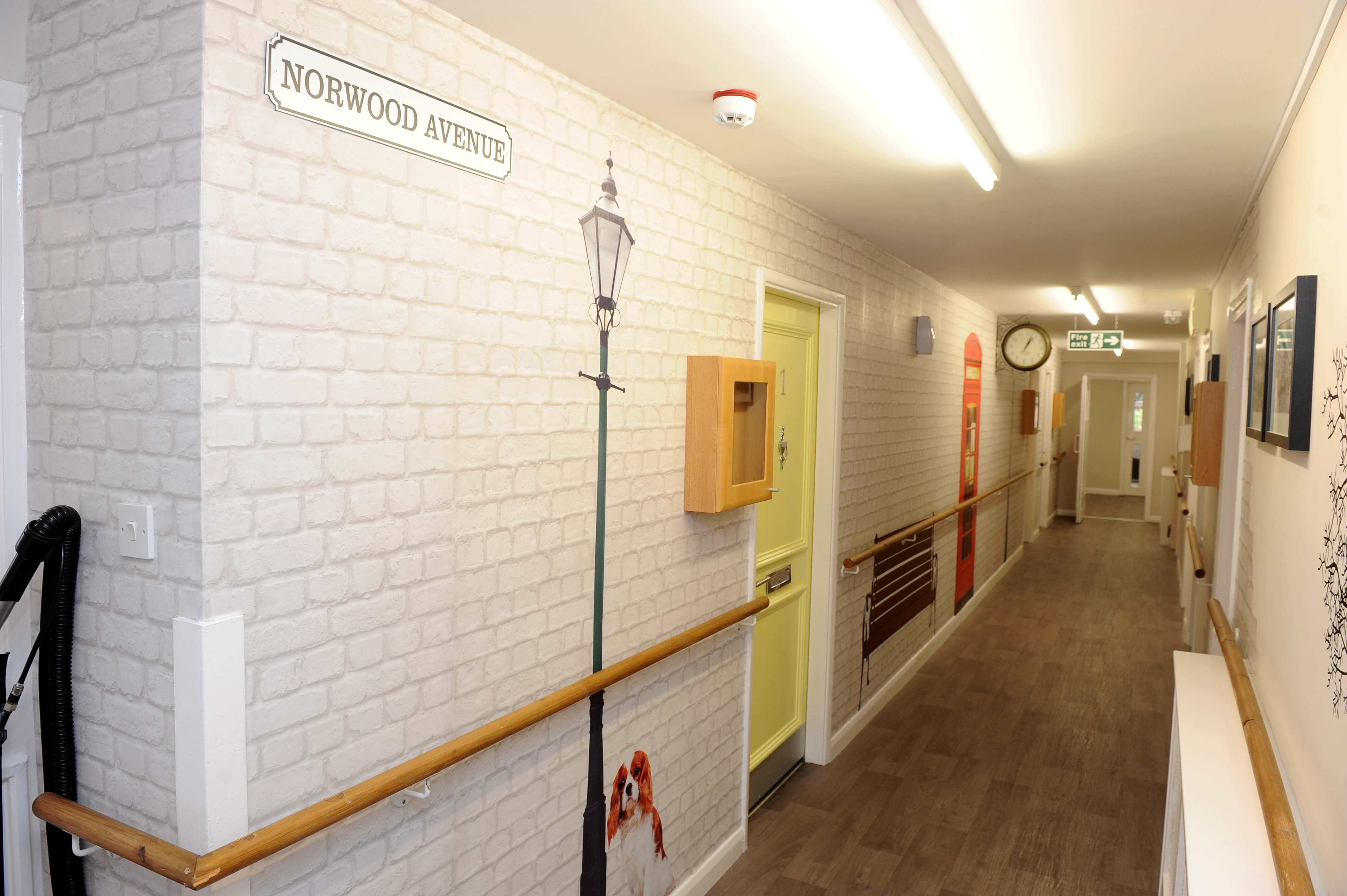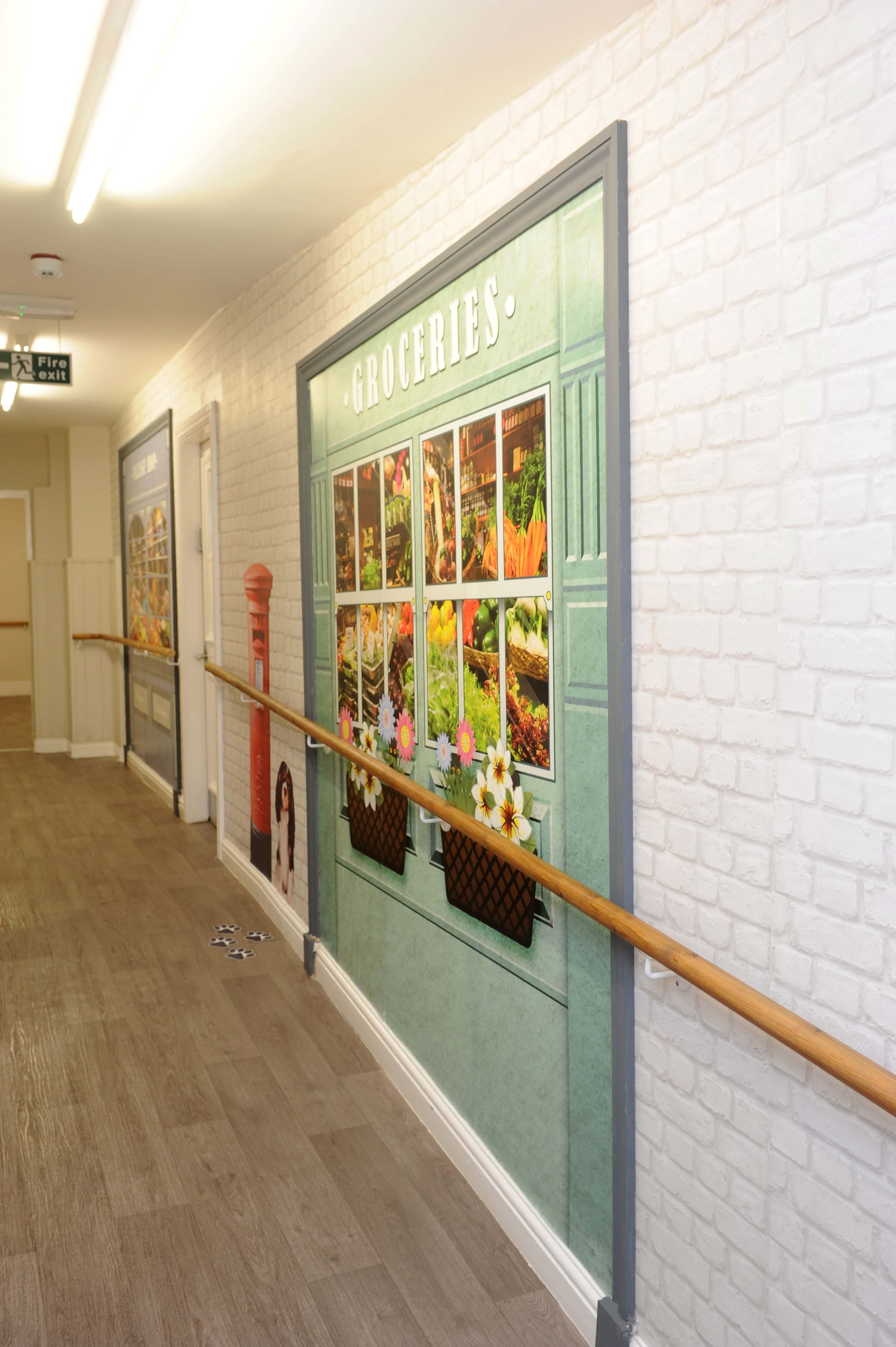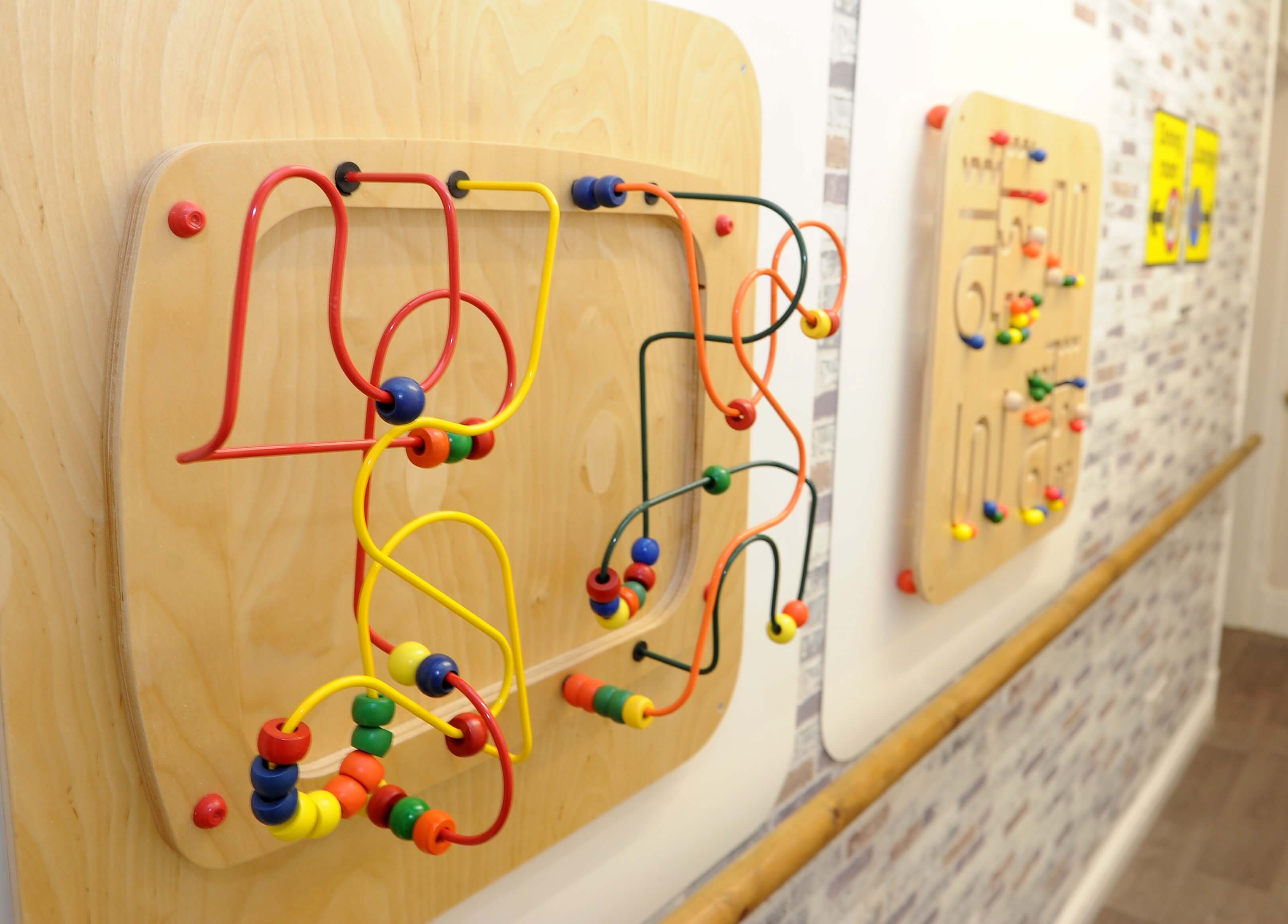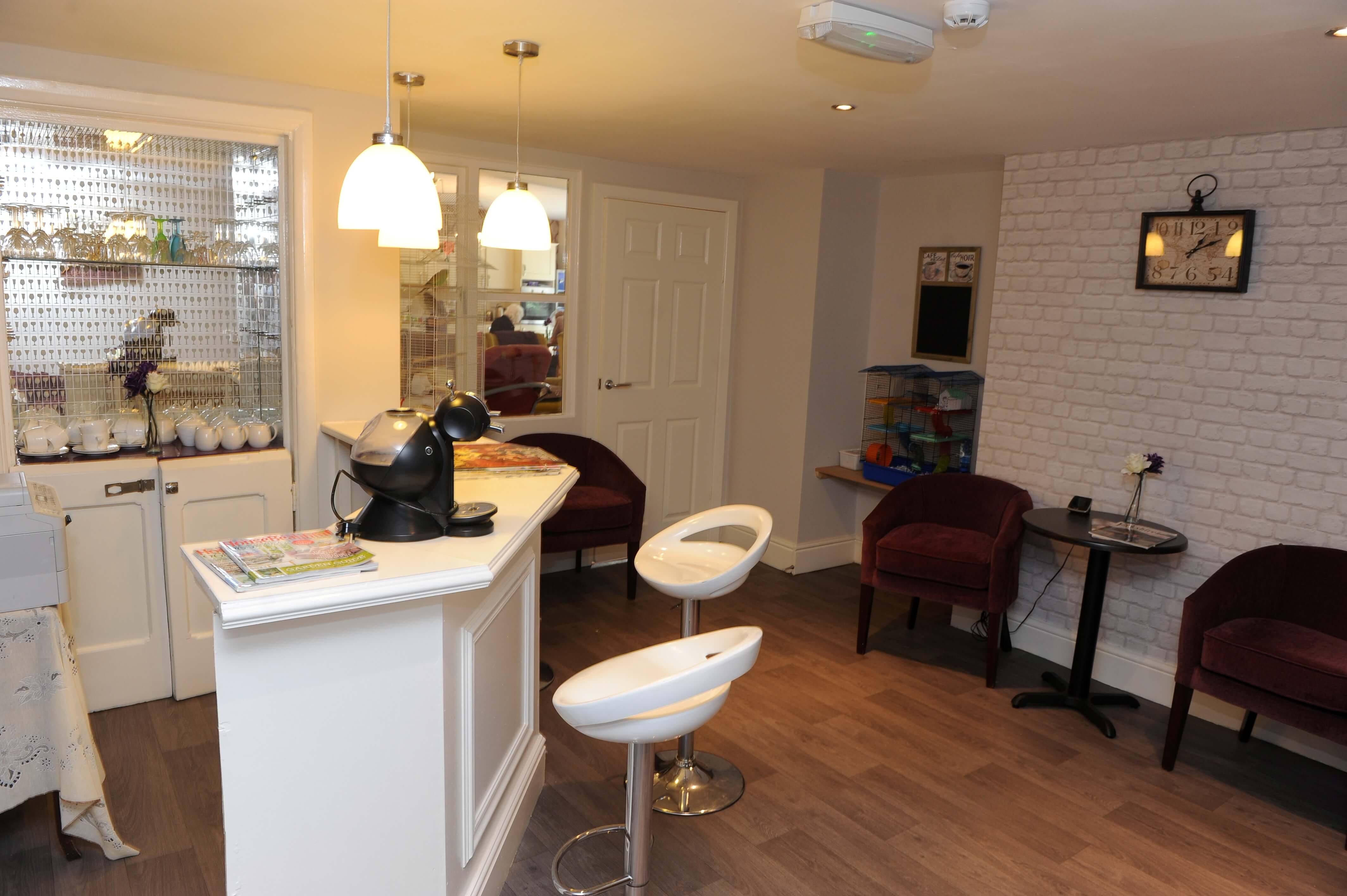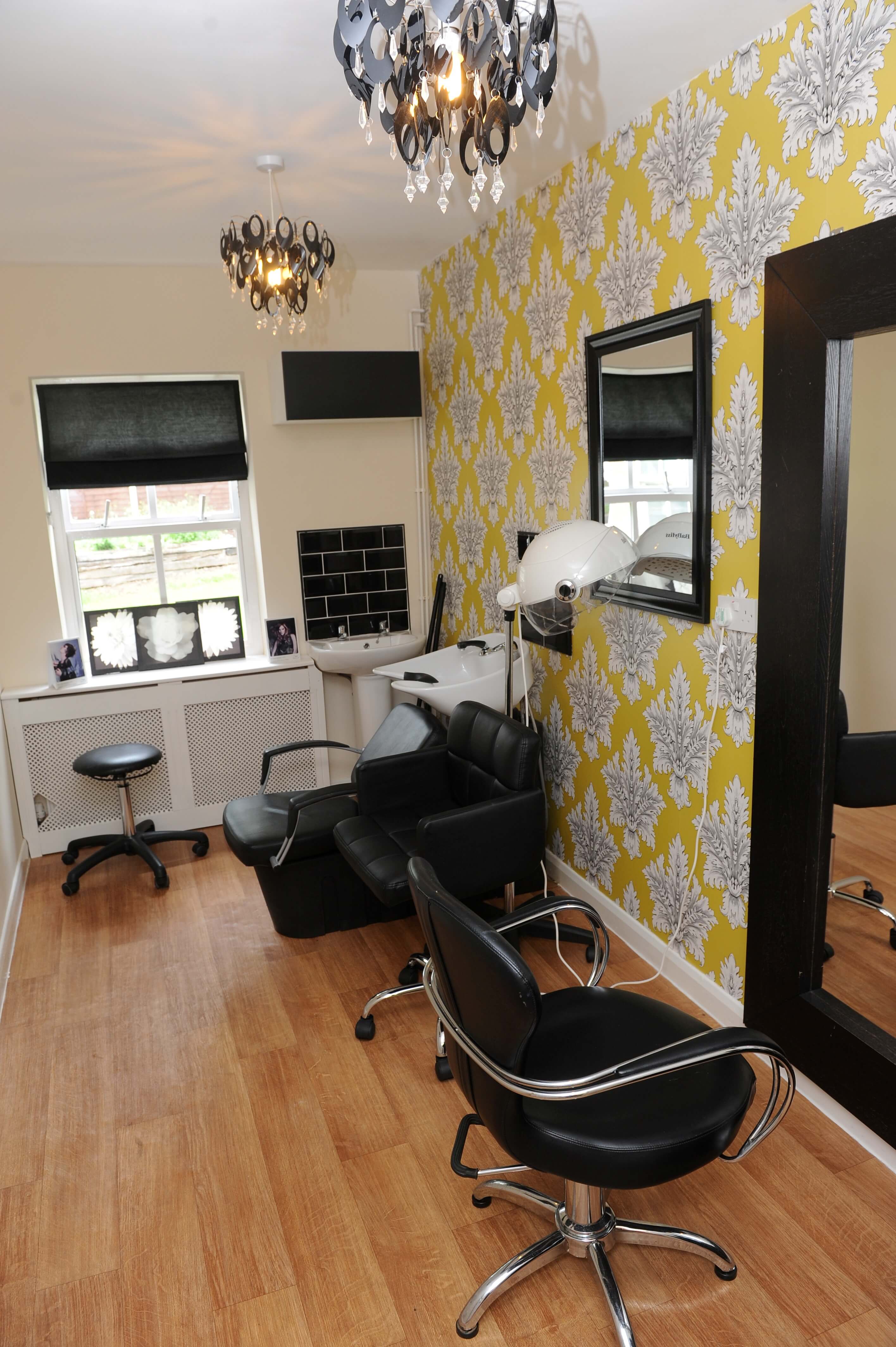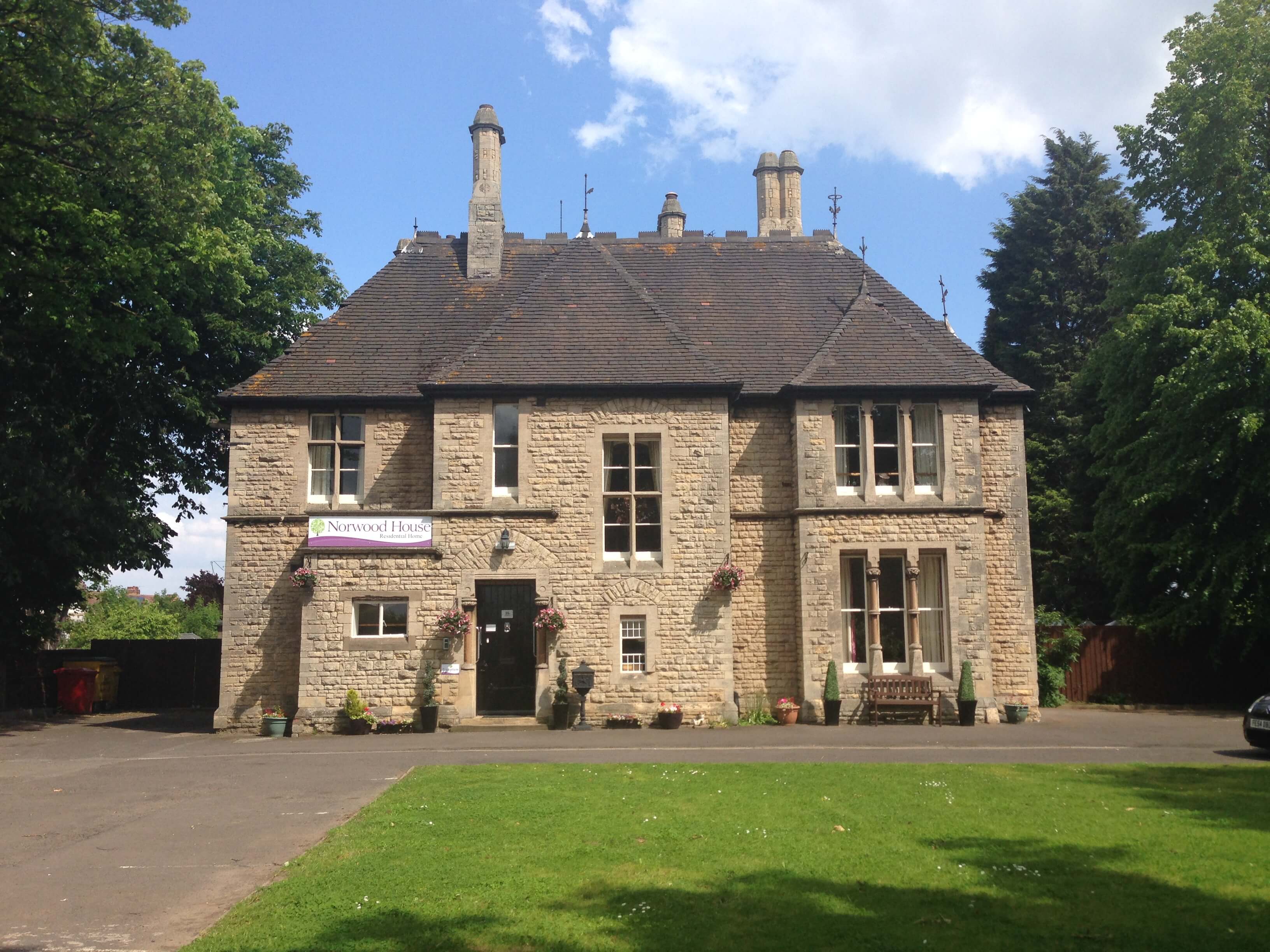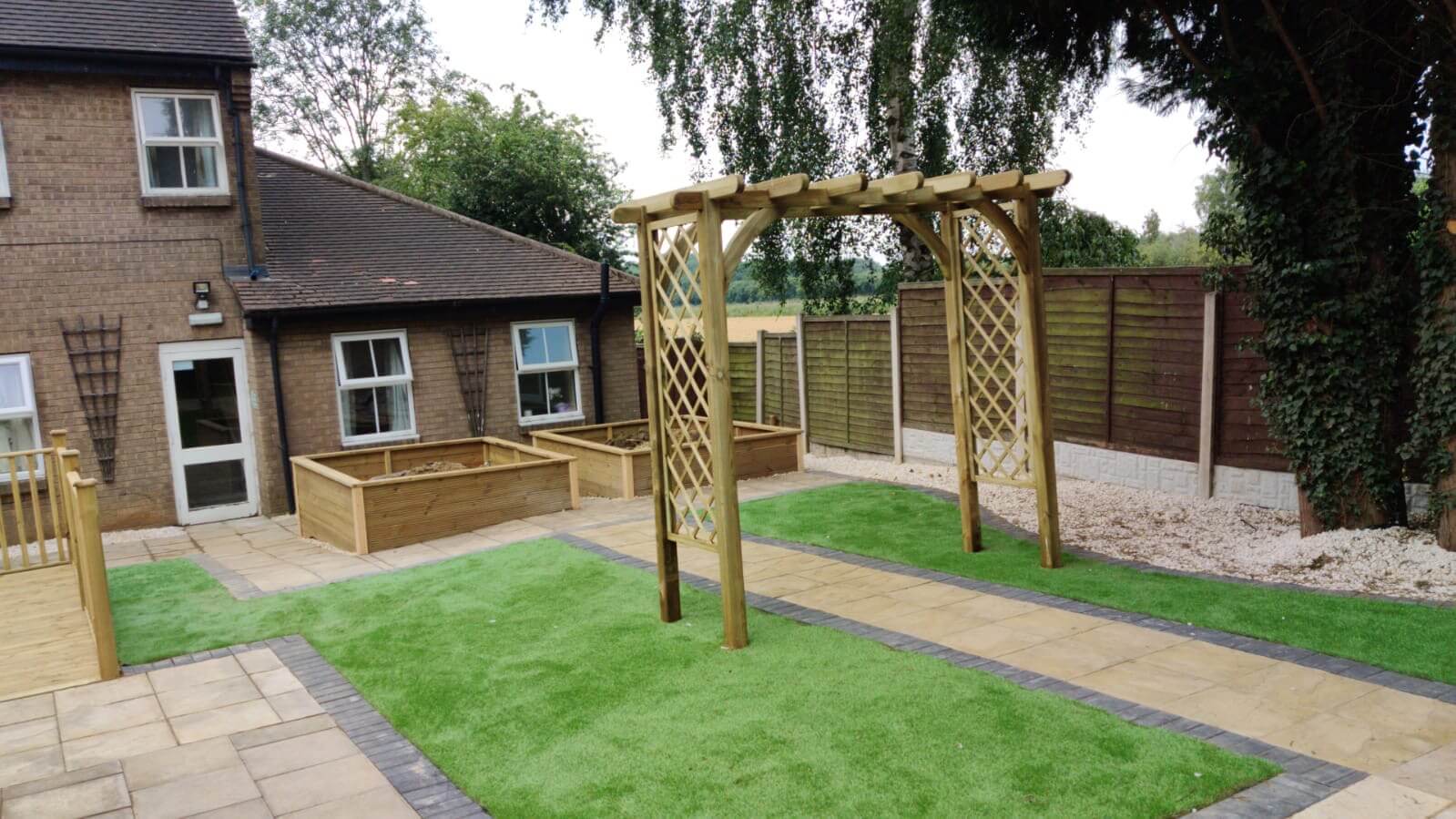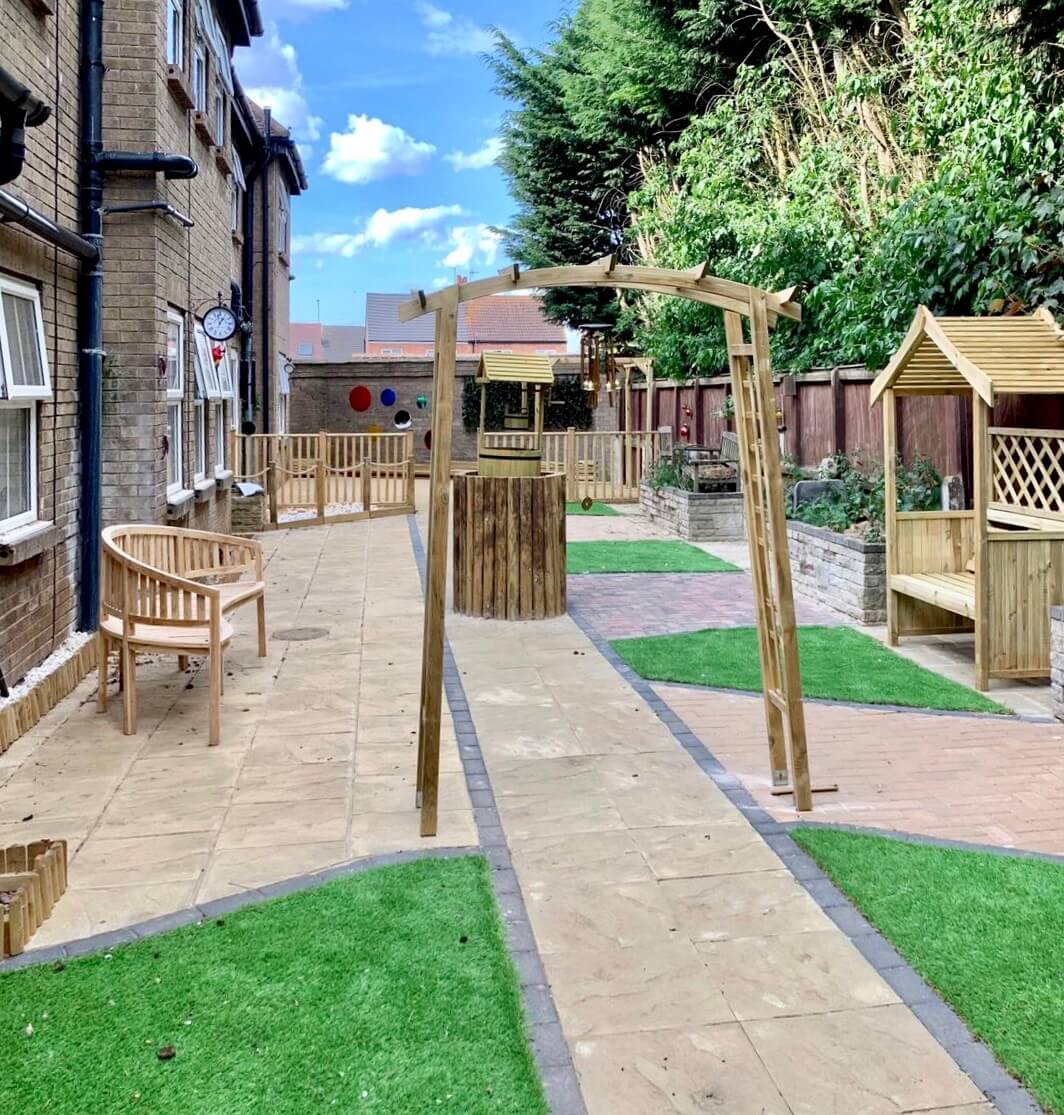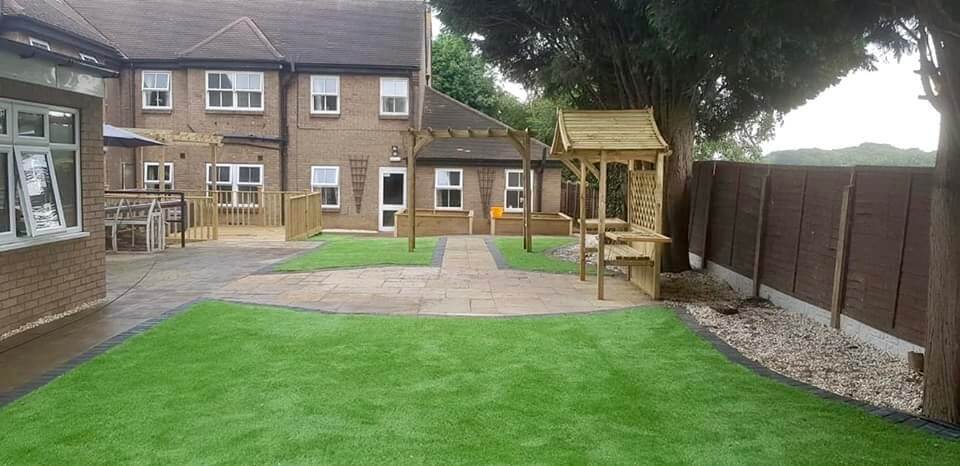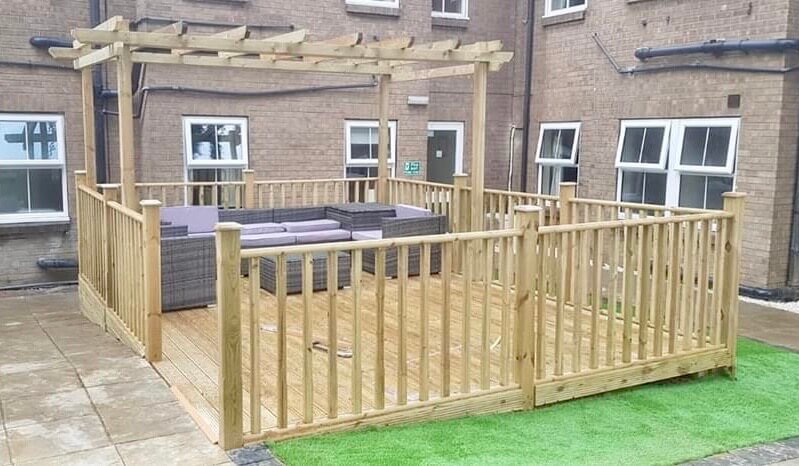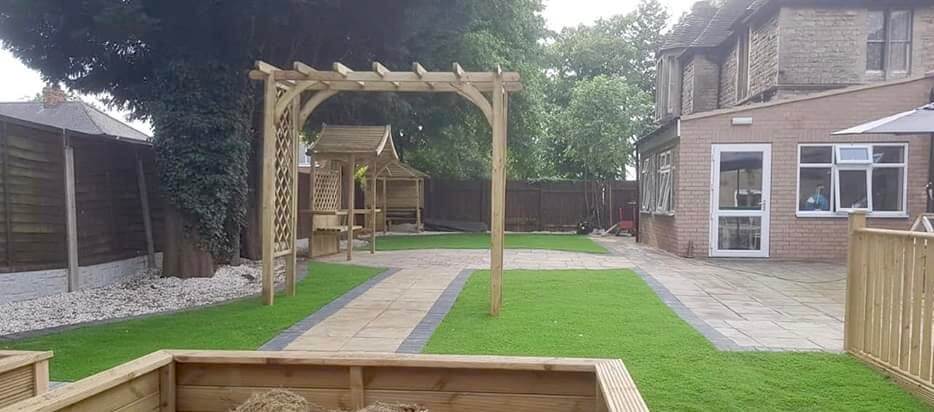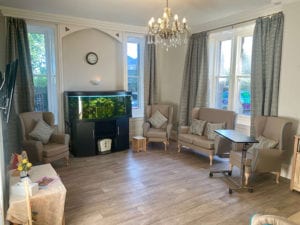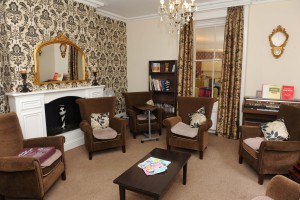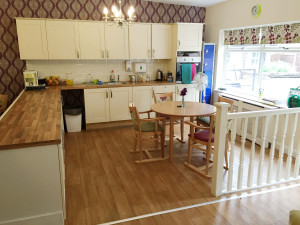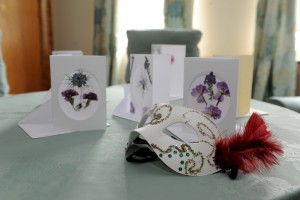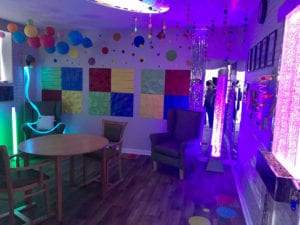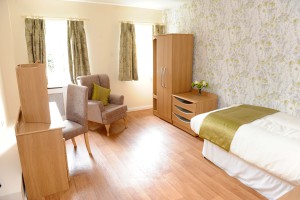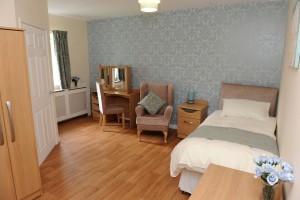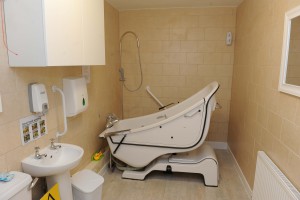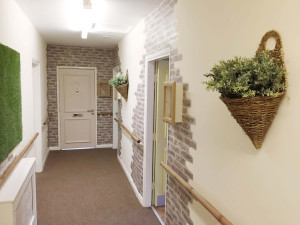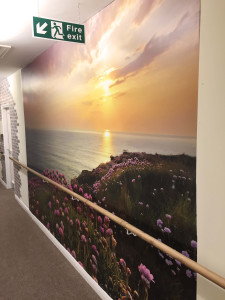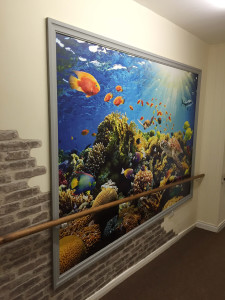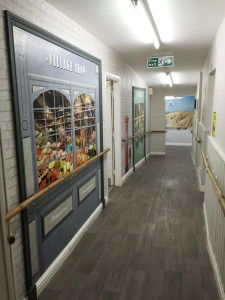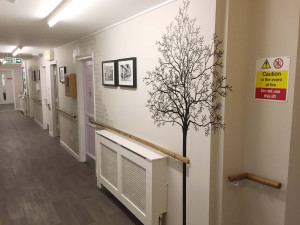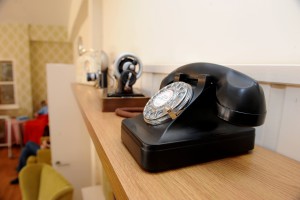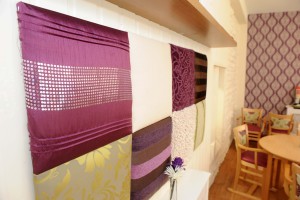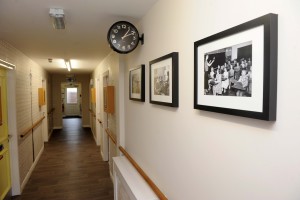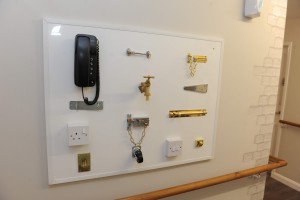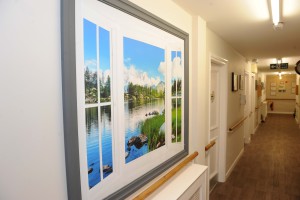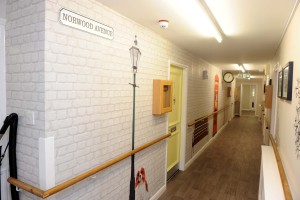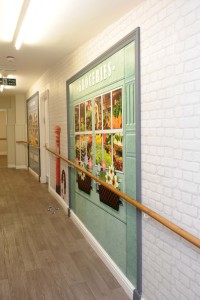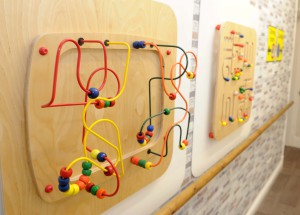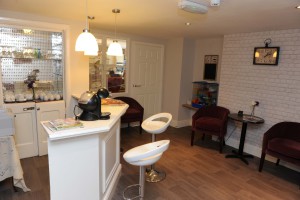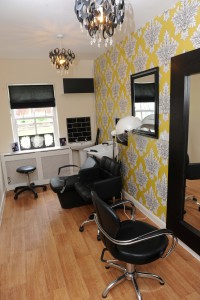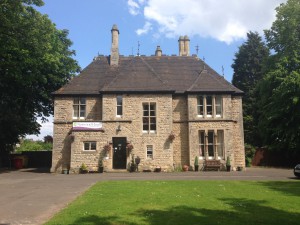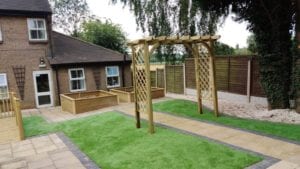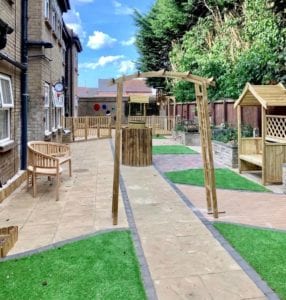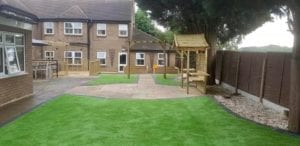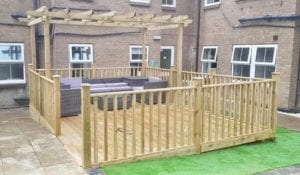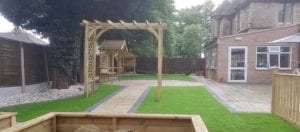 If you would like to find out more...